Zapatilla Adventure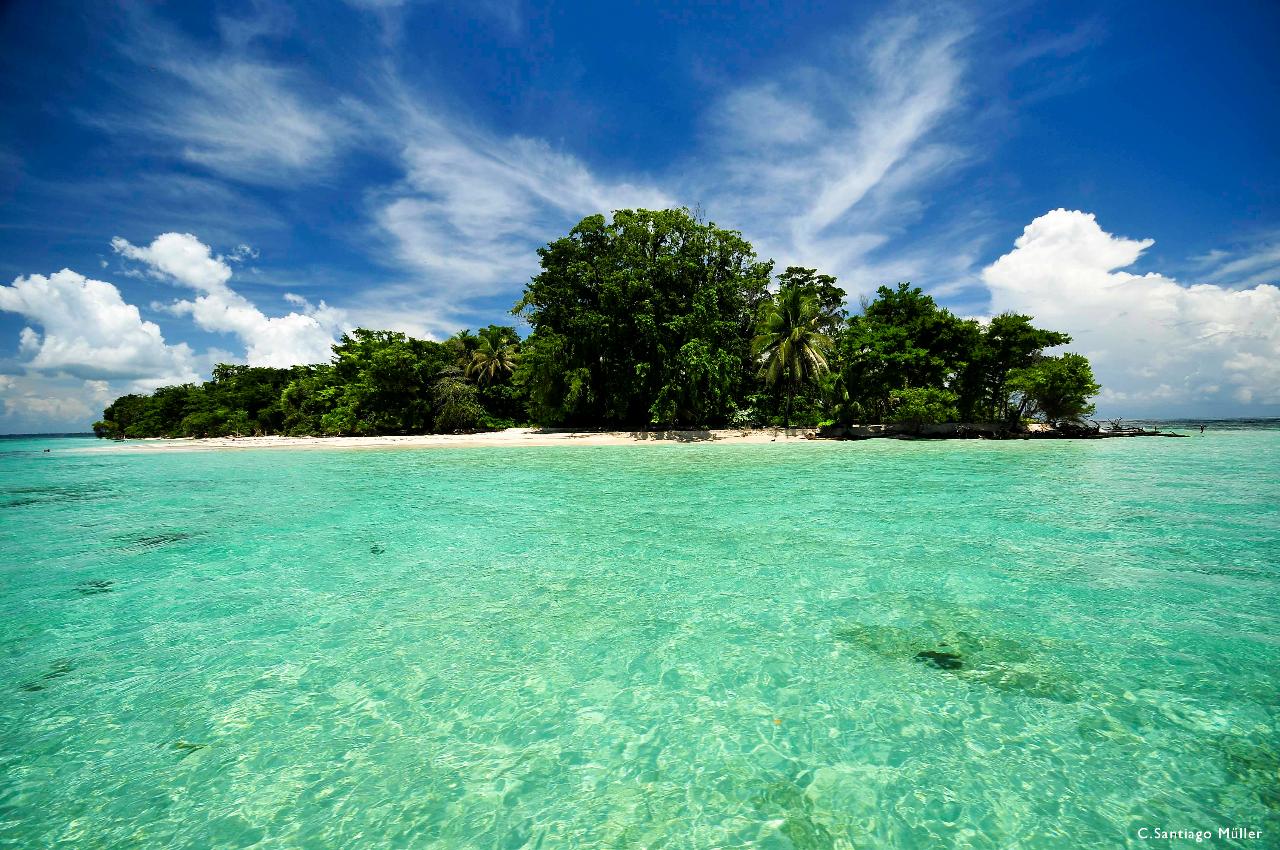 Duration: 7 Hours (approx.)
See dolphins and sloths in their natural habitat, go snorkeling in crystal clear water surrounded by colorful fishes, have great sea food for lunch and discover the most untouched Bocas island: Cayo Zapatilla.
In this full day excursion, you take the most of what Bocas is: A caribbean paradise!

HIGHLIGHTS

Cayo Zapatilla
Great caribbean lunch in cayo Coral (not included)
Snorkeling to the best coral reefs

Sloths in their natural habitat
Dolphins in their natural habitat
Fly underwater with the Anfibia board
Come and give it a go!
Departure: 9.30 am
Duration: 7/8 hrs
$45 per person including:
Friendly and professional guides
Boat ride
National Park entrance fee ($10.00/person)

Snorkeling equipment
Safety equipment
Cooler with ice
Tropical fruits and water
What to bring?
Swim suit + Camera + Sunscreen + Sunglasses + Dry clothes + Extra drinks


Please Note
: We DO NOT take payment at time of booking rather we validate the credit card and it may take few days until we proceed to payment. Within that validation and final payment process is a non-refundable deposit of 15% of the total. You have up to 48 hours before your Tour to cancel your adventure with only the deposit being withheld. Inside of the 48 hours there is no recourse. The complete cancellation policy is emailed within the voucher of your confirmation once a reservation is made.